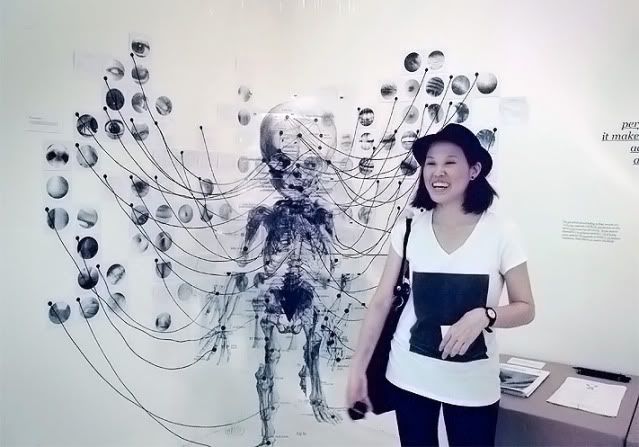 All hail congrats to IM PERFECT project who recently bagged 2 Golds, along with Best of Interactive, Best of Design and the Best of Show. Lim Si Ping, who is also known as Pixel Pastry, has made extraordinary breakthrough for her final year project back in Lasalle College of the Arts. Here's a little write up by 4As of her 'reason' for winning these awards.
She is one multi disciplinary person who never fears to experiment with different ideas, materials thus creating unexpected work. I think she totally deserves this, not only because she's a friend, but I see the effort and ideology behind this IM PERFECT project, right from the start, the meaning of it was already right, thus, using her creativeness to input on her work. Her humbleness in her work is also one virtue that many "great" designers lack and she never fails to be thankful to those around her.
What lies ahead for her future, I don't know, but for sure it'll be one filled with many exciting projects and I am equally anxious for her to see what lies ahead. Note, to those who appreciates her works, please do contact her at her Pixel Pastry page, I'm sure she'll not mind a note or two, encourage her in your own simple way!