Just the other day, after making a trip down to Orchard Cineleisure to purchase tickets for the movie, I had ample of free time alone and I came across this new shop, Rockstar by Soon Lee, that immediately attracted me.
I think it's how clean the whole shop feels and the colours are very alluring, something that you'll like to 'live' in, yeah, kinda homely too! It is also a array of products that constantly scream for my attention. I personally love the collection of shoes, oh, truthfully, my heart did skip a beat when I lay my hands on them, haha! The 'soft like cotton' bag in various colours (black/purple) and the tote bag ( I am such a tote junkie la), which I think it's reasonably priced, you pay a little more and you get good quality.
The shop also has a good collection of reading materials, who can ever resist a Penguin Book, right? Plus I was greeted by Monocle magazine, it sure feels different when a book is physically in front of you.
There was a very nice lady whom I talked to while being in the store, I like how she didn't make me feel like I was being 'watched' and yet she 'took care' of my queries whenever I had one. Even though I left the shop without getting anything but I know I'd be back real soon, tote, wait for me!
Rockstar by Soon Lee is located at Orchard Cineleisure #03-08, drop by soon.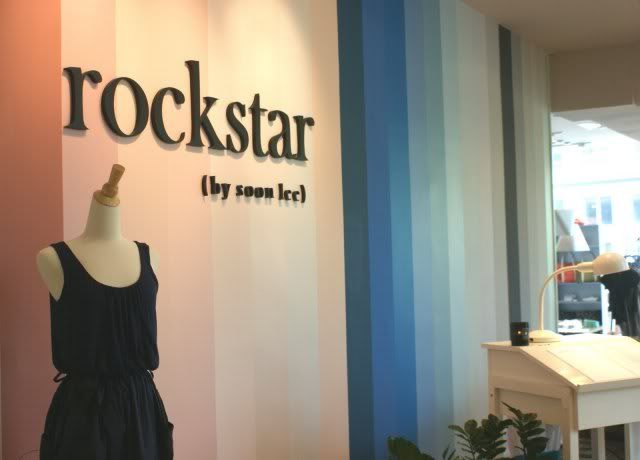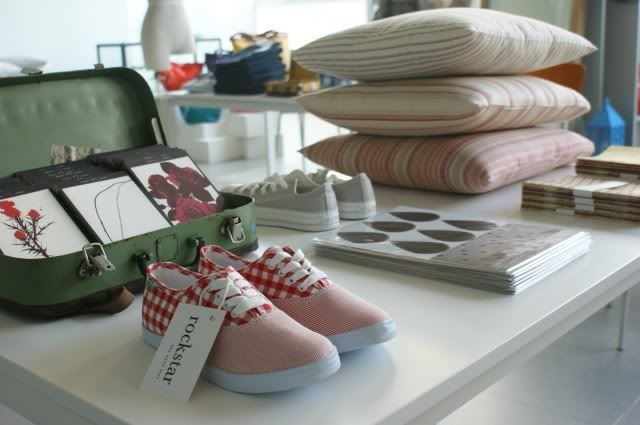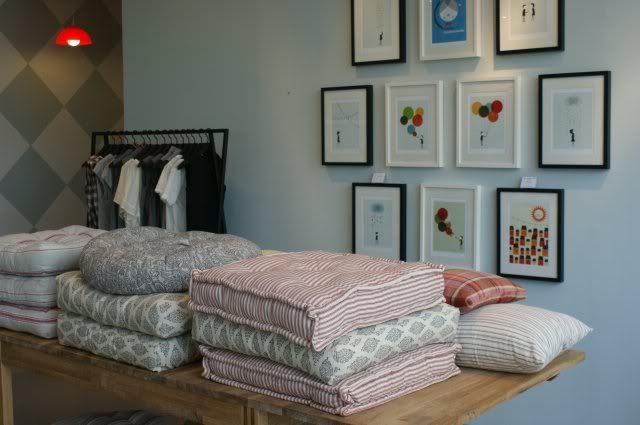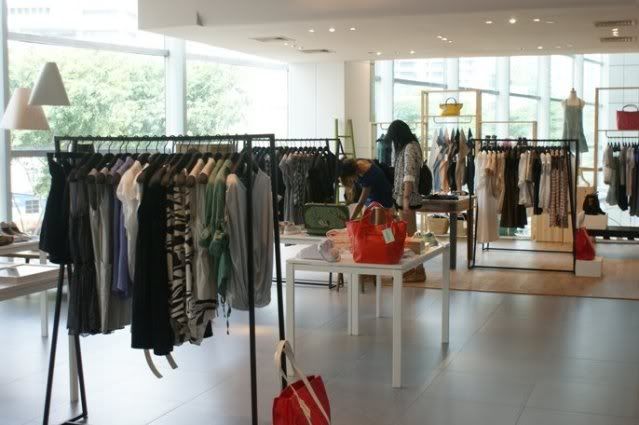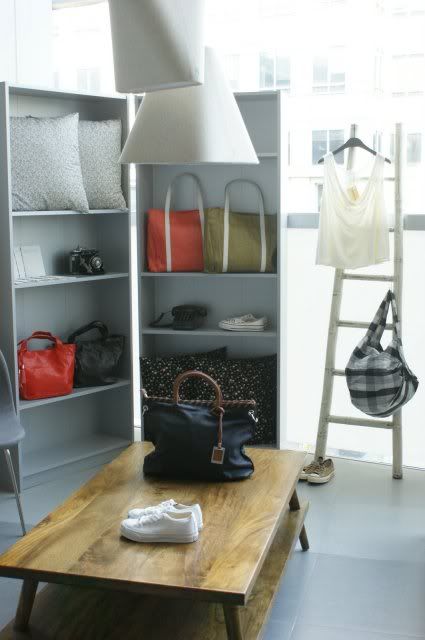 // images via soon lee //